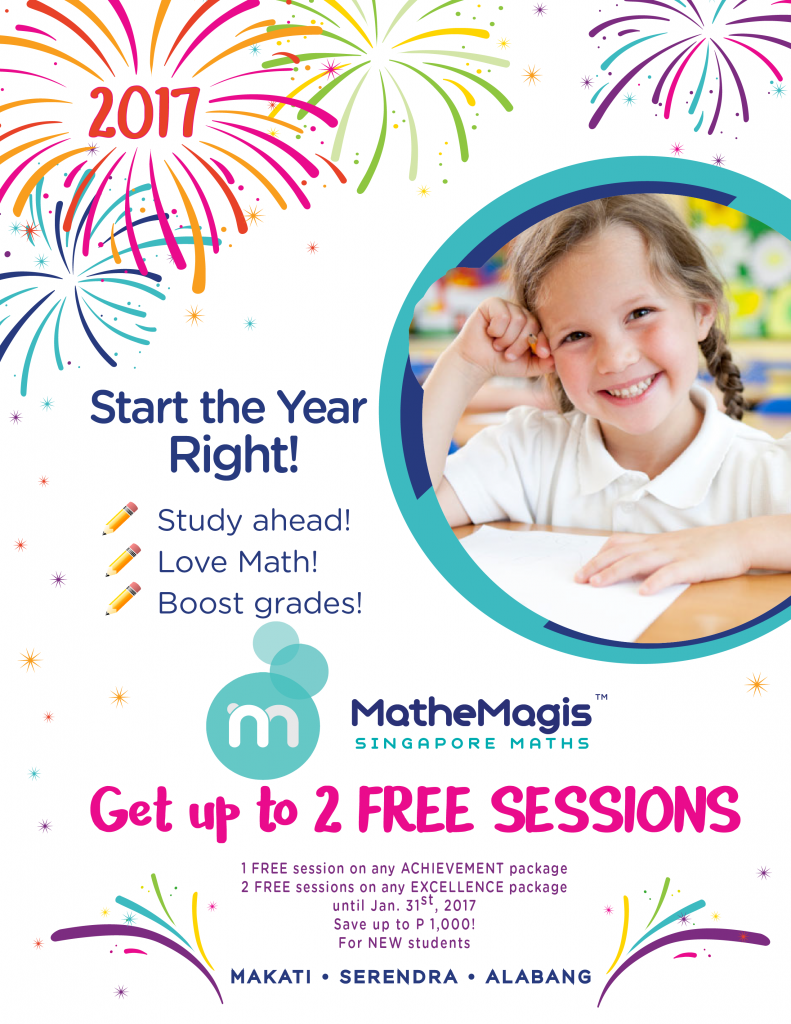 Happy New Year to all of you! Hope you started the year right with your New Year's resolutions as we did ours – starting with studying ahead (vs cramming) and loving and sharing Maths love as we all aim to achieve better grades this year at school!
Nope, resolutions are not meant to be broken

This year, we look forward to our growth mindset, continuous learning, and readiness to face challenges!